Chromadek Garage Doors
Sectional doors (made up of several separate horizontally hinged panels) fit to the rear surface of the front brickwork of the garage, and as such need only a small amount of clear brickwork to the sides and top of the opening. The entire door rises vertically upwards and then backwards into the ceiling space. A door frame is normally not required which increases the available drive – through width.
LAN your garage door area, where you would like it, and where you like to install the opener. Make sure it is not close to any unmovable objects such as outlets, light fixtures, or any other items present on the garage ceiling where the center of the door and lift motor and assembly will be.
We install world class roll up garage doors that have been manufactured since 1975. Our doors provide you with a pleasing uplift to your homes appearance and they have been manufactured to withstand the toughest safety, security, strength and durability tests.
Domestic chromadek roll up garage doors are constructed of a high quality continuous sheet of galvanized, powder coated and heat treated metal and operate with a spring balancing system. Furthermore these doors operate vertically and roll up into a bundle therefore there no internal tracking guides or mechanisms eliminating intrusion into the overhead storage space inside your garage. Roll up garage doors can be custom made to practically fit to any shape or size garage door or car port. From a variety of colours to choose from you can be sure to match or compliment the colour theme of your homes appearance.
Roll Up automation – Our electric operating systems are drum fitted, therefore once again no steel structures or brackets on the garage wall or ceiling. The motors are designed to fit into most roll up doors, and with a built in battery you are sure to have the convenience of merely pushing a button to open your garage during power failures. Each motor is supplied with two transmitters which are very universal and are programmable on almost all gate motors, therefore no need to carry a bunch of remotes.
Starck doors ensure neat and tidy installations! Our policy is to continuously strive to improve our service and level of customer satisfaction.
If you need any further clarification or answer to a specific question, feel free to contact us and one of our team experts will point you in the right direction.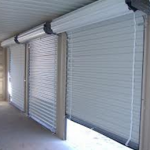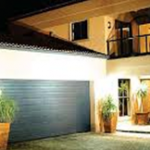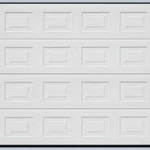 Get in touch to find out more